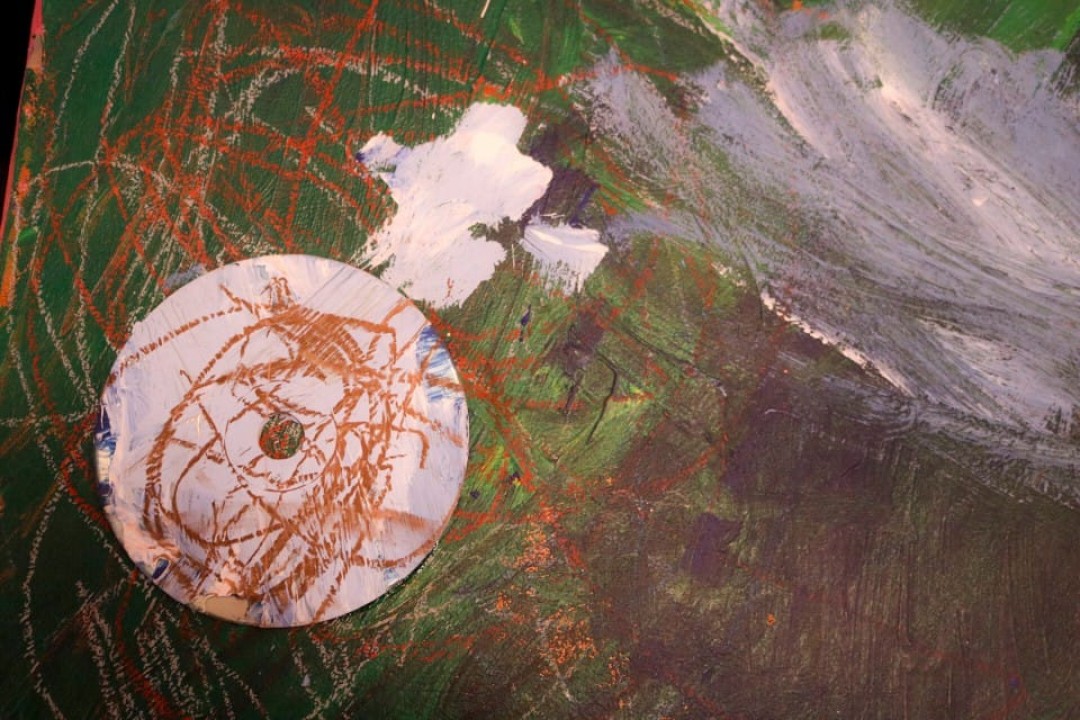 What is this study about?
Relationships and sexuality are at the very heart of life quality. Although living and loving the way you want is generally accepted as critical to the identity, hauora and oranga (health and wellbeing) of all people, people with a learning disability often find themselves excluded from these very ordinary experiences and expectations.
Although a lot has been written about the relational and sexual lives of people with a learning disability, very little has been written by them. In the absence of stories that are recognisably their own, we have come to know people with a learning disability and what they can and can't do, from the story telling of those who exercise power over them. People with a learning disability tell us that this silence has meant they are routinely prevented from talking about, learning about and ultimately enjoying the same sexual rights as every other citizen.
In Aotearoa New Zealand, when people say "Mean As!" they usually mean something is pretty "awesome!" In the "Mean As! Project, eight story tellers with a learning disability had an opportunity to "speak back" to the way we have been taught to read their lives by telling their own stories of relationship and sexuality, their own way. The set of co-developed stories were also shared with William, Vanessa, Darryl and Cheryl, four emerging researchers with a learning disability given space to listen, interpret and respond to the stories they heard with a set of Key Messages.
Funded by the IHC Foundation, the aim of the Mean As! Project was to develop an Online Library for everyone interested in responding to the self-defined relationship and sexual support needs of people with a learning disability. Together the story tellers, researchers with a learning disability and non-disabled researchers from the DBI and Deakin University have created the first library of unfiltered stories and theorising by whaikaha Māori and New Zealanders with a learning disability. They have also left a bequest and a challenge to future generations. In their report, the co-researchers with a learning disability demanded that their research become "heart felt – not dust covered." The observations and theorising the research group recorded as "Key Messages" challenge the assumptions that are often made about people with a learning disability both as researchers and sexual citizens. The co-researchers with learning disability offer important and insightful interpretations, that are equal to those that have been put forward by other experts in the field of relationships and sexuality in the lives of people with learning disability.
In their minds, the library was a beginning and not the end of their work. What they really wanted was to help New Zealand communities to change in ways that meant future generations would write stories that look no different from any other New Zealanders. They thought that helping others to listen, read and act for change together would be "Mean As!"
In the Mean As! Library you will find:
| | |
| --- | --- |
| | Seven stories rich with the colour and vitality of real lives re-presented in ways storytellers decided upheld their mana/dignity, like songs and letters and pūrākau. |
| | Recordings of those stories by actors who wanted to give them a voice self-advocates would recognise. |
| | A Project Report written by William, Vanessa, Darryl and Cheryl that describes the project and the set of Key Messages they would like us all to think about. |
| | A Project Report written by the academic research team that describes why the research was important and how the Storytellers and researchers with a learning disability have research and research methods beyond the narrow scripts we are used to hearing. |